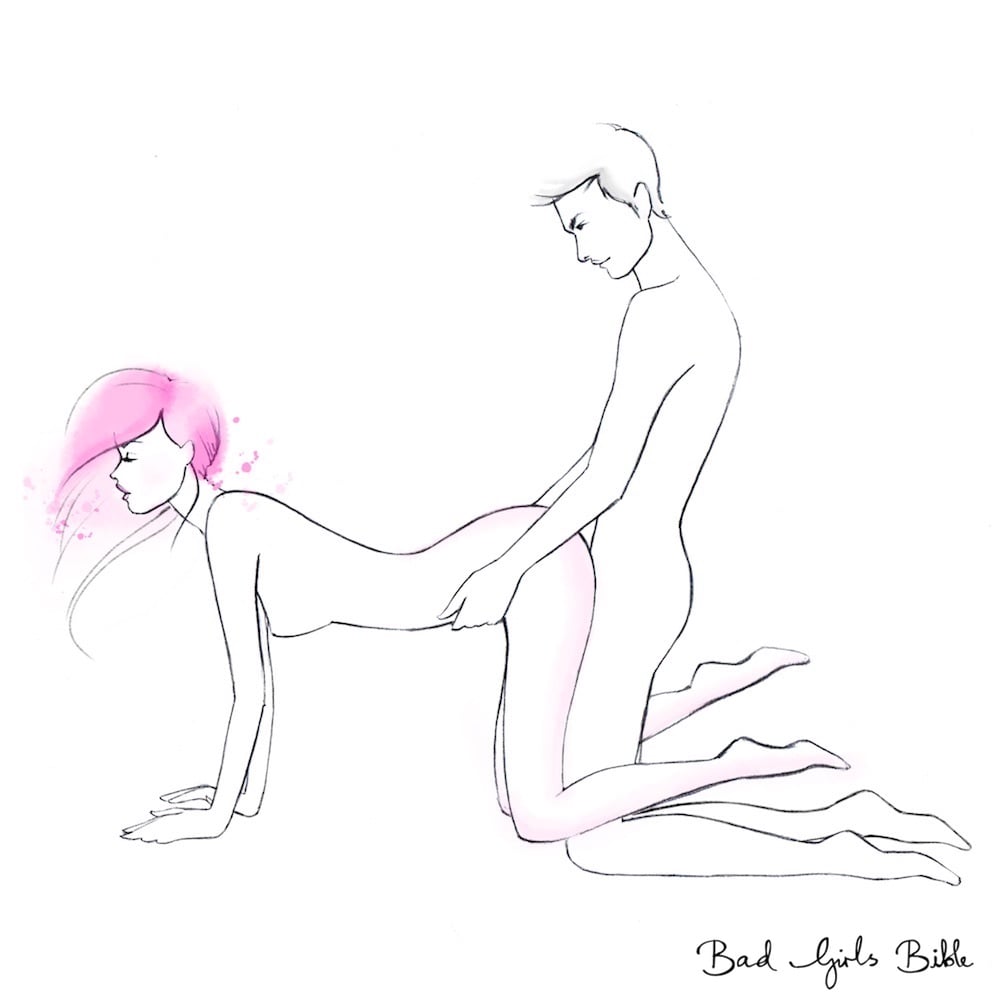 Doggy Style is the perfect position if you like feeling submissive while your man takes control. It's easy to perform, and as you'll see below, there are plenty of heavenly variations of Doggy Style.
To perform Doggy Style with your man, you need to get down on your hands and knees with your legs spread apart. Then your guy gets down on his knees and enters you from behind.
Let's see some variations:
Turtle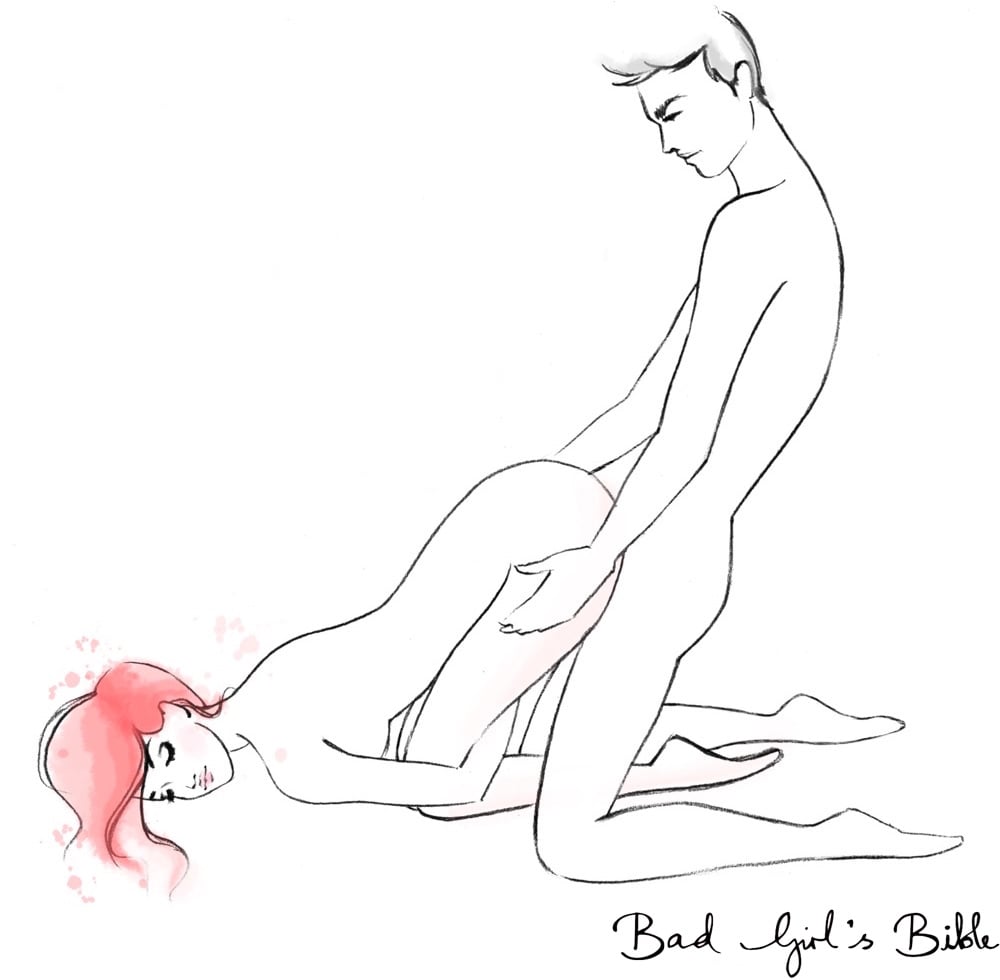 You're going to reach back and wrap your arms around the back of your thighs in the Turtle position.
Bulldog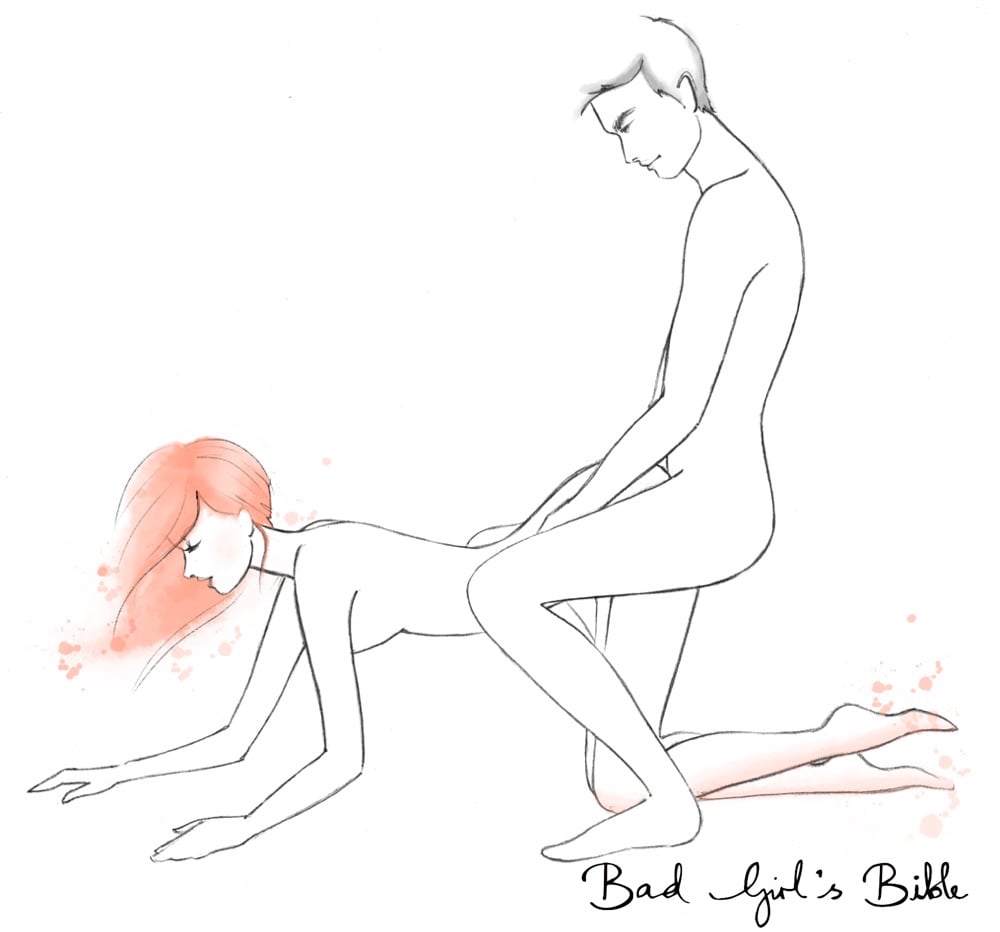 Your man is going to be on his feet in the Bulldog position.
Frog Leap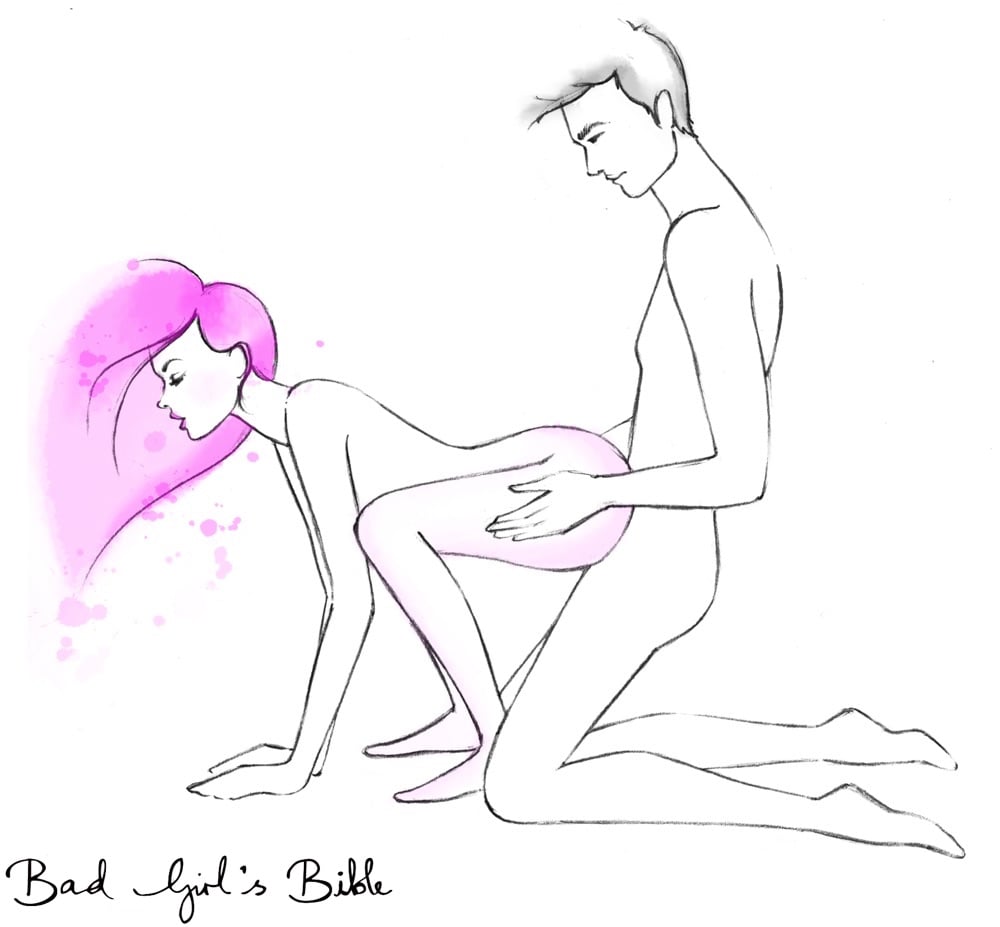 In the Frog Leap position, you are going to be on your feet, squatting while your man is on his knees.
Triceratops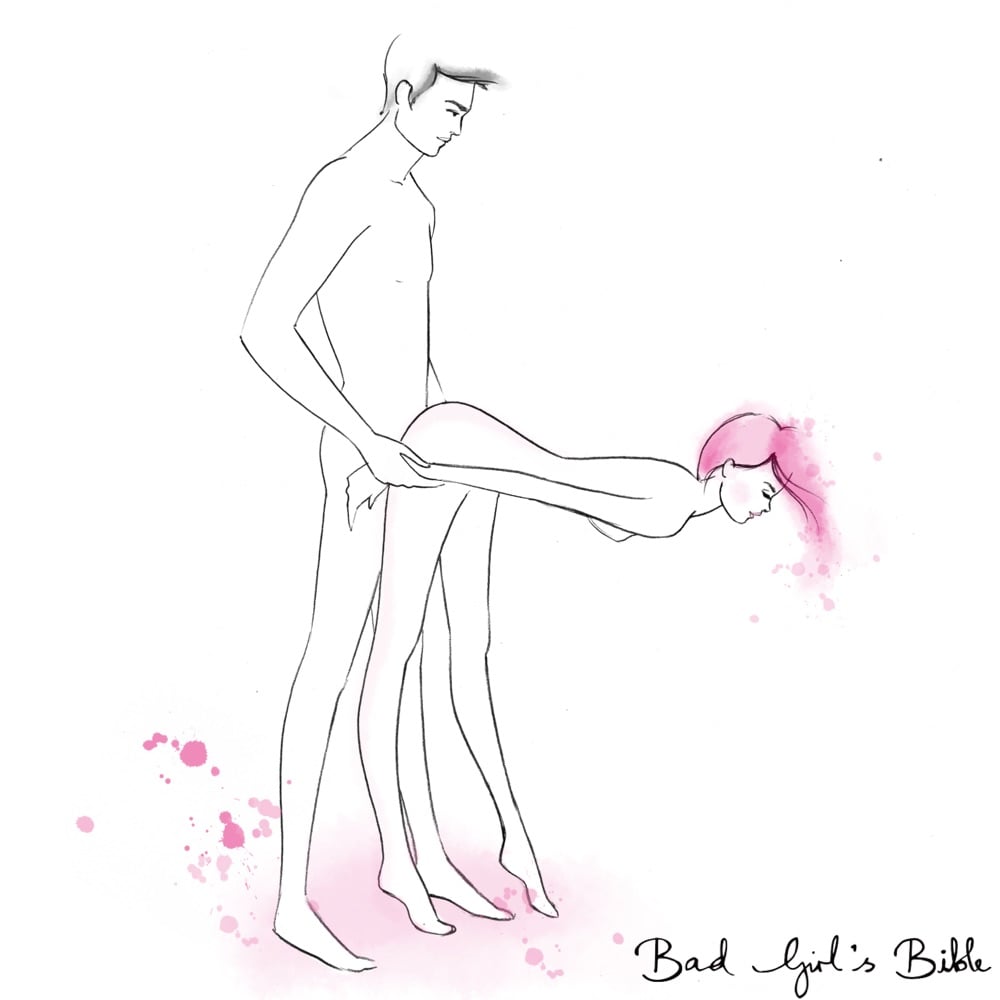 You will both be standing during the Triceratops position, with your man holding your hands/arms.
Stairway to Heaven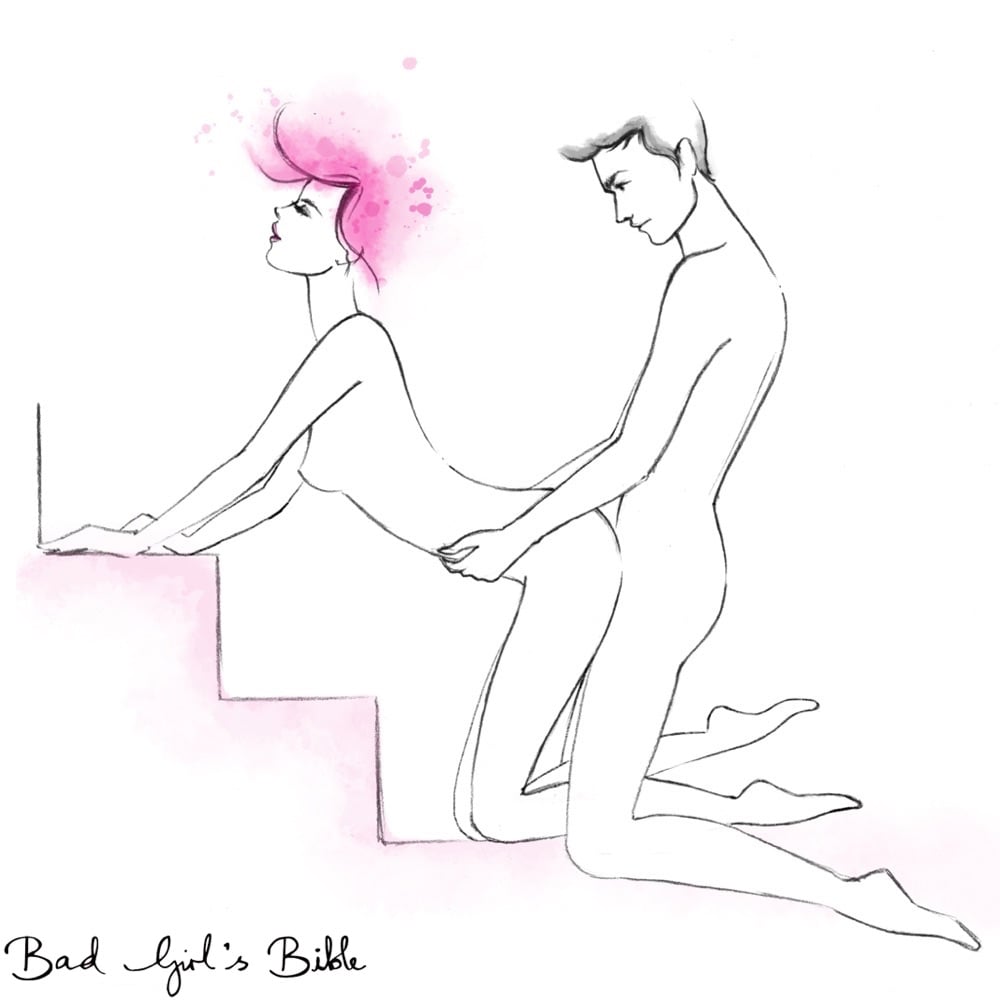 Stairway to Heaven is Doggy Style done on a staircase. Perfect if you can't make it to your bedroom!